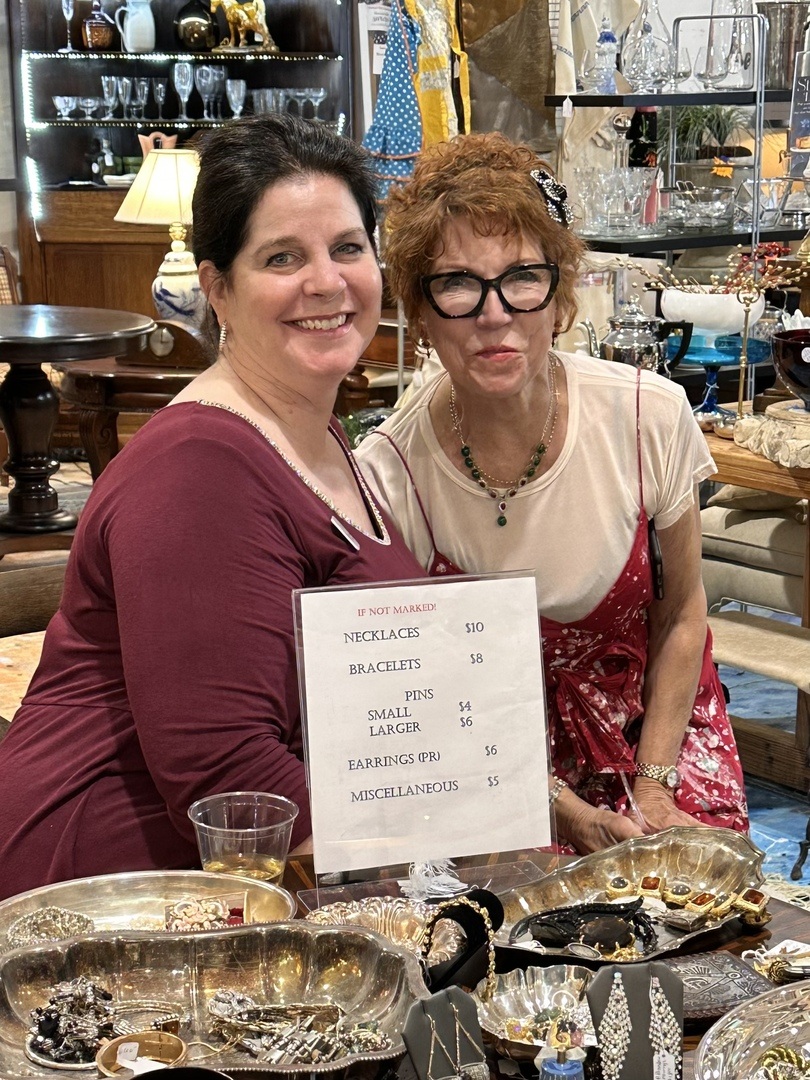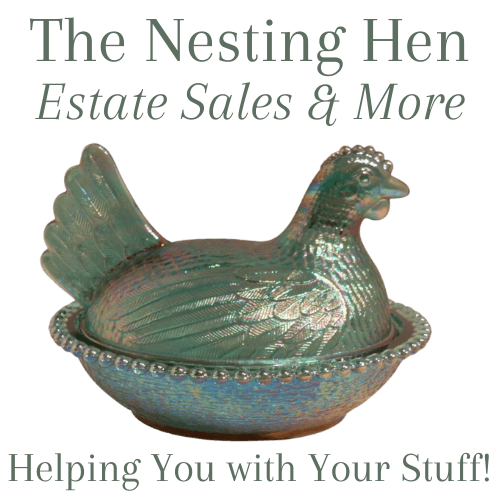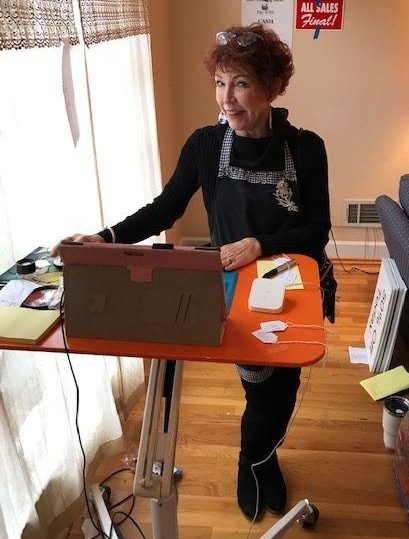 The Nesting Hen wants to help you with your stuff!
Often families who need help with their stuff are going through loss of a loved one or a stressful transition in life. You can trust our experienced team to help you by relieving a some of that stress. Let our expertise make your life easier!

Meet Risë - the smiling face behind The Nesting Hen!
After 36 years in Commercial Flooring, Risё has opened booths for collectibles, antiques and furniture at City Antiques. It is here that she began working with referrals and friends to organize, downsize, and help those left with family possessions to find the right course for those items. With a keen eye for organization and the network of dealers, consigning shops, social media, and other resources, Risё will help you get past these stressful times.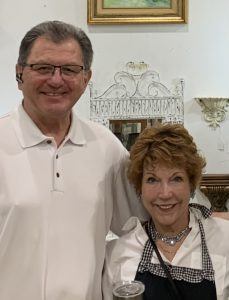 Here at The Nesting Hen, we have a whole team of people dedicating to helping you! You might meet Joanne, Lindalee, Lori, and even more folks as we work with you.