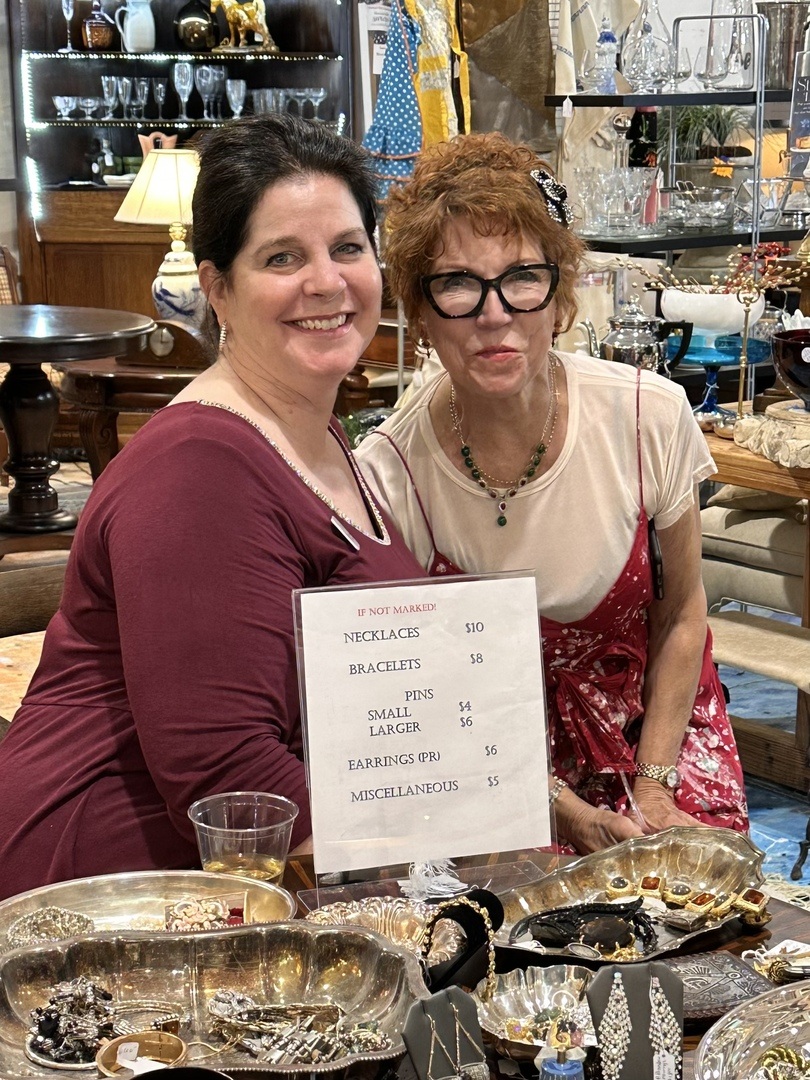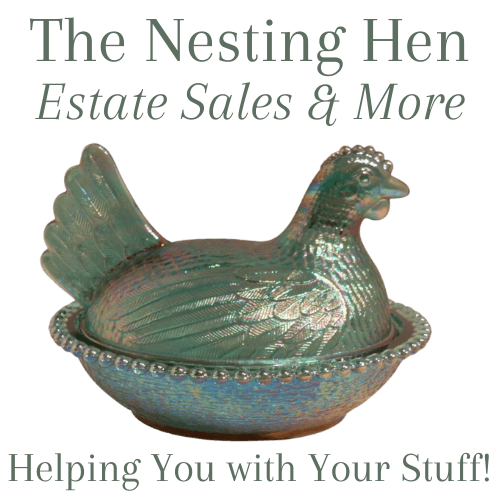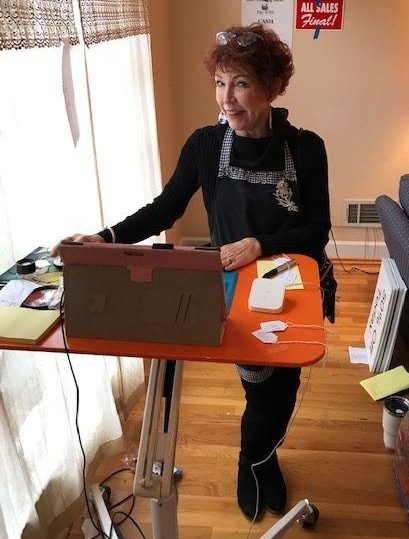 The Nesting Hen wants to help you with your stuff!
Meet Risë - the smiling face behind The Nesting Hen!
After 36 years in Commercial Flooring, Risё has opened booths for collectibles, antiques and furniture at City Antiques. It is here that she began working with referrals and friends to organize, downsize, and help those left with family possessions to find the right course for those items. With a keen eye for organization and the network of dealers, consigning shops, social media, and other resources, Risё will help you get past these stressful times.