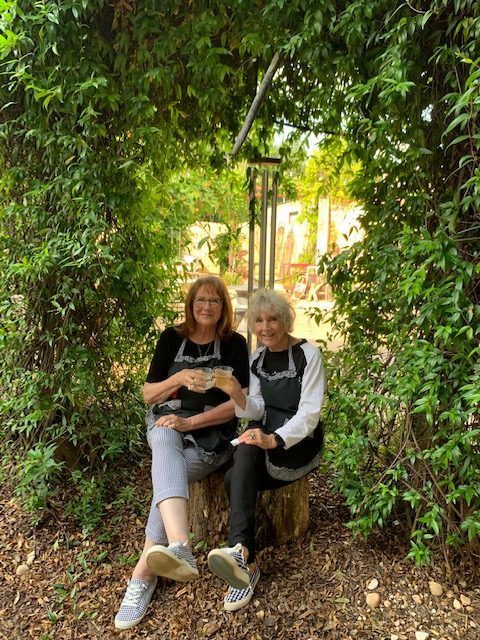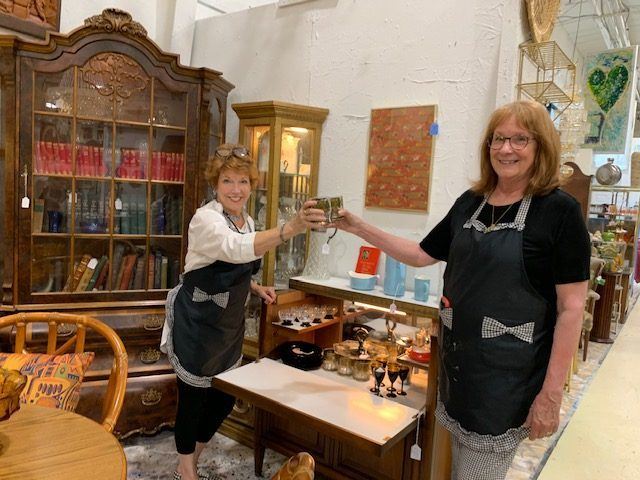 Contact Us Today!
risepacacha@comcast.net
303-513-8004
Sign Up for The Nesting Hen's Monthly Newsletter
Our monthly newsletter is the best place to see our upcoming sales, events, and more.
Find us on Facebook - @thenestinghenga
Find us on Instagram - @thenestinghen
Shop The Nesting Hen at City Antiques in Roswell, GA:
700 Holcomb Bridge Rd,
Roswell, GA
MAKE AN APPOINTMENT WITH THE NESTING HEN!
Risё Pacacha
risepacacha@comcast.net
303-513-8004